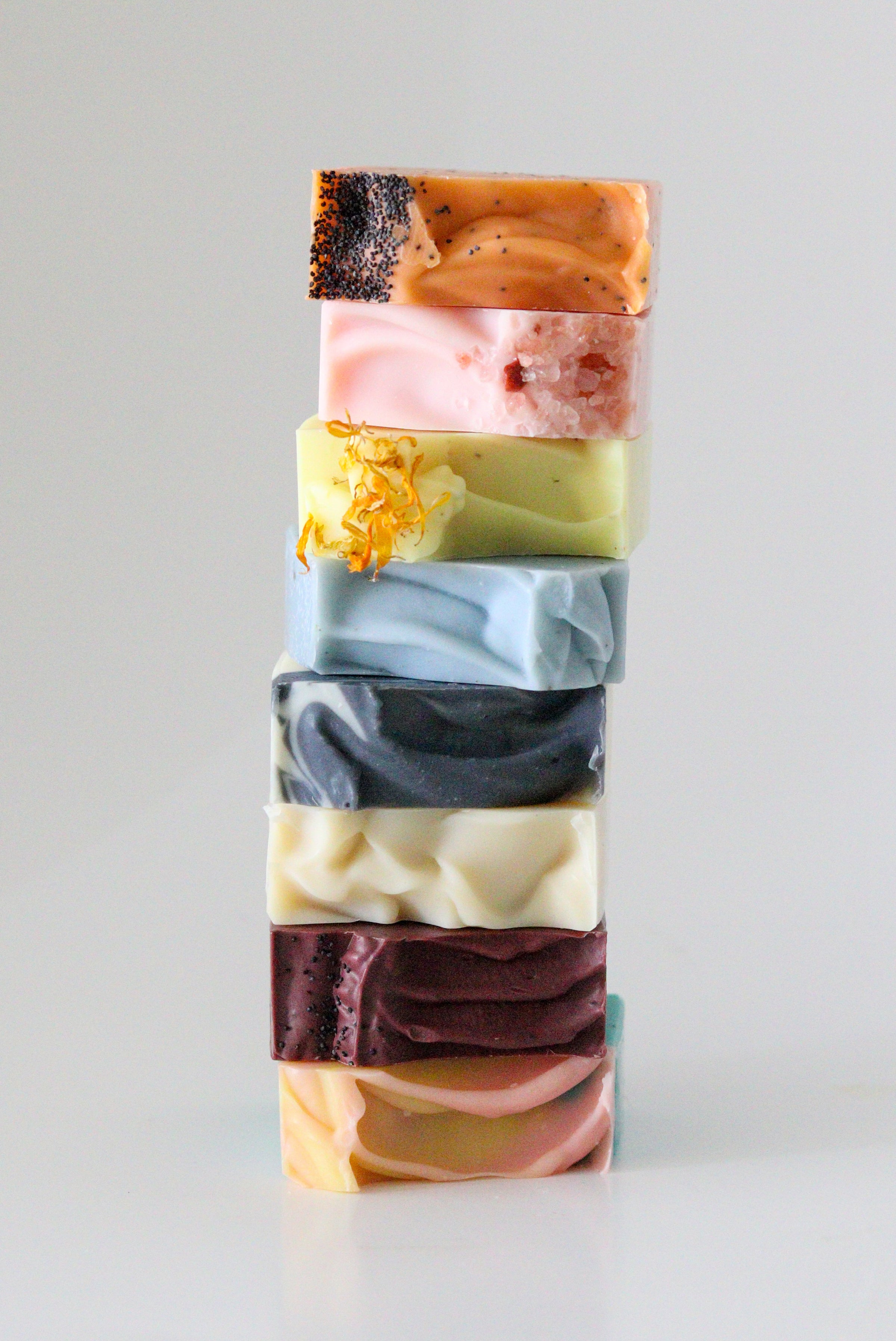 Wholesale
Benefits
Benefits of ordering through our online Whole Distribution store:
Get great savings with bulk wholesale ordering
Ordering any time, day or night
Reduce data entry and streamline the order process by using this 24/7 self-service option
Convenient and quick payment with most major credit cards
Reviewing your order history and updating your account at any time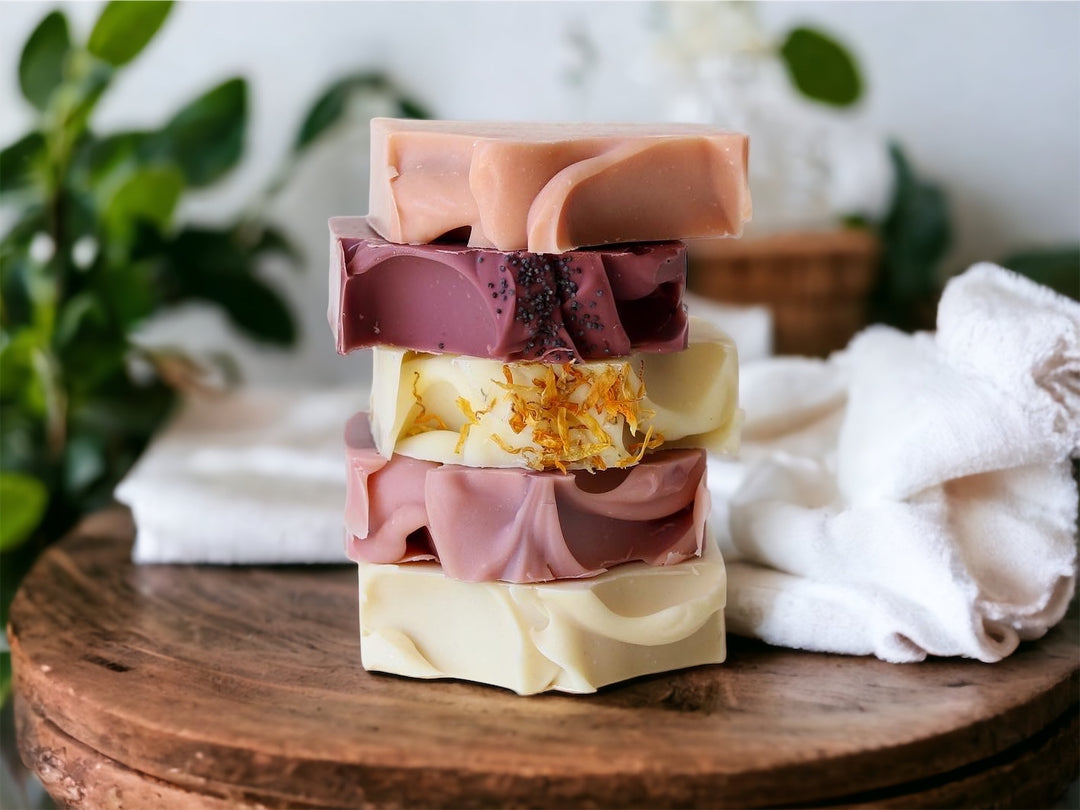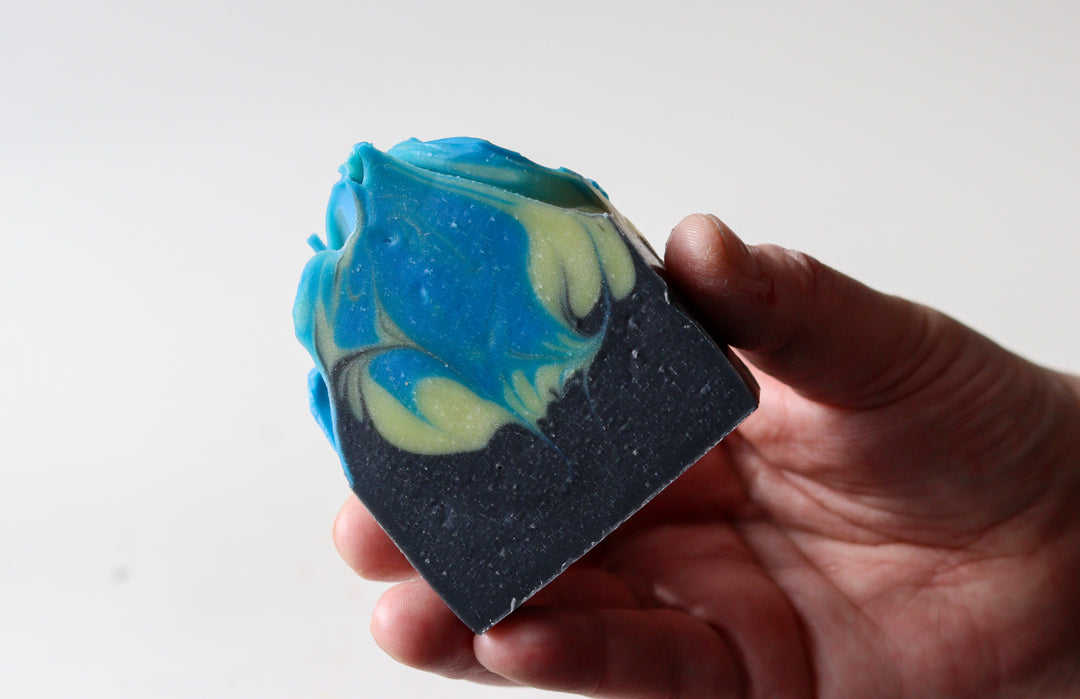 Wholesale
Terms
Your first wholesale order minimum is $300
Subsequent wholesale orders will need to be minimum $200
Payment must be made in full before order will be fulfilled
How to Register for Wholesale Distribution
To begin, interested customers must first apply for a wholesale account and obtain a username and password using the instructions below. If you already have an account, please refer to the next section.
Complete the Sweetgrass Soap Wholesale Application Form.
Once you have received confirmation from us via email, you can log into our website as a Wholesale customer with the username and password that you created when you applied.
Start shopping (see section below)!
How to Login
Click the LOGIN button in the top left corner of the screen.
After that, enter the email and password associated with your account and click Sign In.
If you've forgotten your password, please click on the Forgot your password? link. Then, enter the email address associated with your account, and click the Submit button.
How to Order Whole Distribution
Login and the add available products to you cart.
When you have selected all your items and wish to check out:
Click the shopping cart button in the top right corner. From here, you can select View Cart or Checkout
After that, verify that your product order details are correct. You may also adjust quantities and add a note to your order. Click Checkout.
Double check that all information (shipping, billing, payment, items) is correct and then select your payment method from the dropdown menu in the "Card" section.
Finalize the placement of your order by clicking the Pay now button. Your order will now be processed
How to View Your Whole Distribution Account
Once you have logged in, you are taken to the My Account page by default. Next, while you are browsing other pages on our website, you may also access this by clicking the Account link (Person icon) in the top-right of the screen.
On the My Account page, you may:
View your order history
View or edit your addresses by clicking the View Addresses button
How to contact Customer Support
If you are still experiencing issues with the Wholesale registration or ordering process, please contact our team through our Contact page form. Thank you!