Why choose Sweetgrass Soap?
At Sweetgrass Soap, we carefully select the best ingredients for your skin. Our goal is to create soothing products for all skin types with an Indigenous twist! We harvest sweetgrass year round to make a sweetgrass hydrosol and to infuse in oil. Then, we formulate these infusions into our products and there you have it.... a clean product with an Indigenous twist!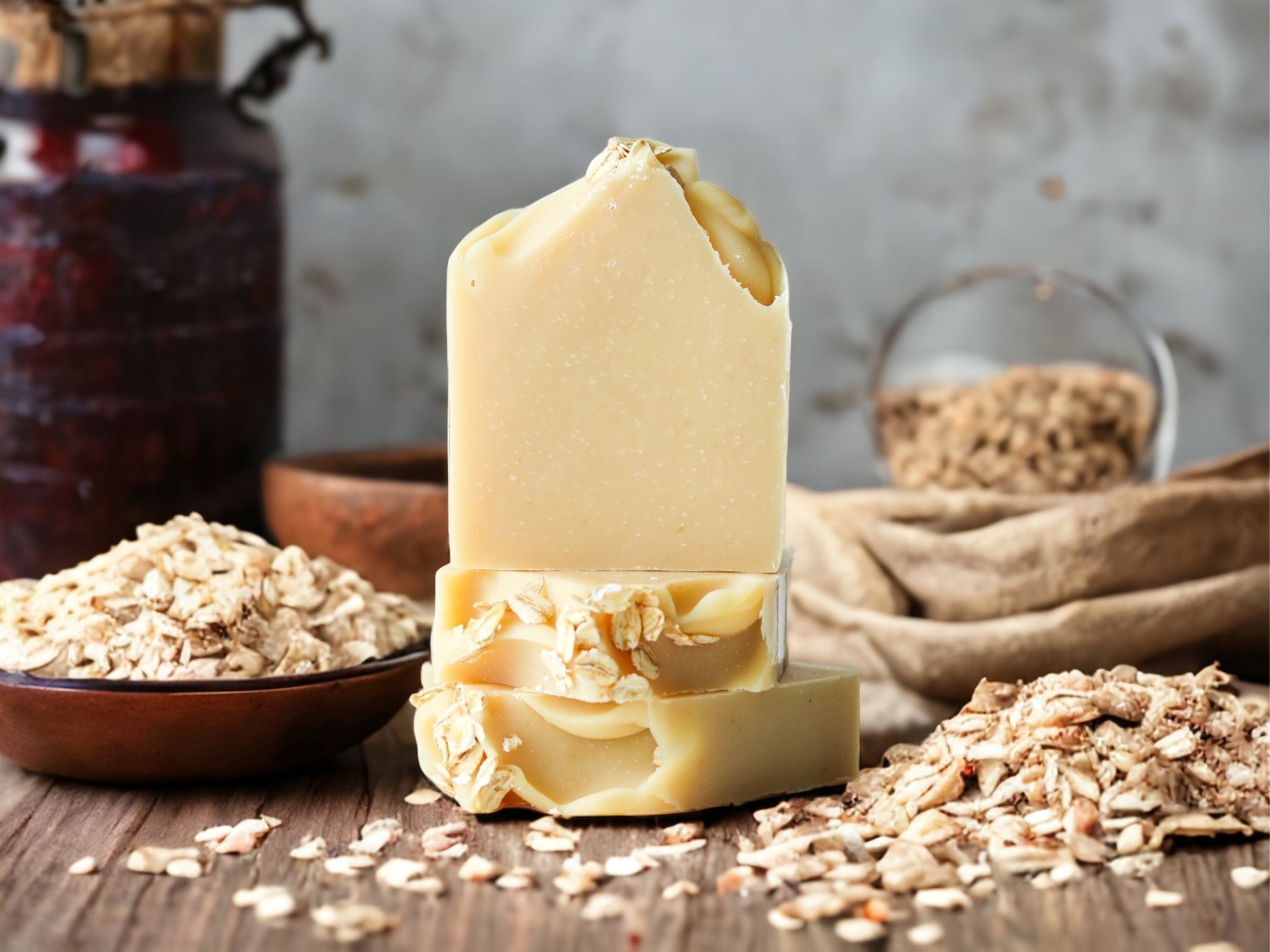 Our Promise To YOu
Sweetgrass Soap is...
Indigenous woman owned
Earth-friendly formulation
Not tested on animals
Handmade in Canada
Reviews from Our Customers
"I love Sweetgrass products! Everything is made with natural high quality ingredients. Soaps are
amazing, makes my skin feel soft and it smells so good! I can't recommend enough of Sweetgrass
products!!!!"
"Sweetgrass soaps are truely deadly. I have exema and it does not irritate or inflame my skin. Just leaves it soft and clean….then add the lotions omg addiction…thanks Francesca you so Deadly work! AAAAA+ "
"I got the Bannock Bum Bum Sugar Scrub at a market and absolutely love it!!! It smells so good
and feels so silky on my skin, better than any other I've tried"
"Amazing Lip balms, they are so smooth and smell so good. I bought the Bannock Grease and
everyone keeps asking where I got it from, it's so good"
"I LOVE your smudge spray soooo much – every time I am in Vancouver I go to this little store in
Gastown and buy 10 bottles xoxo"