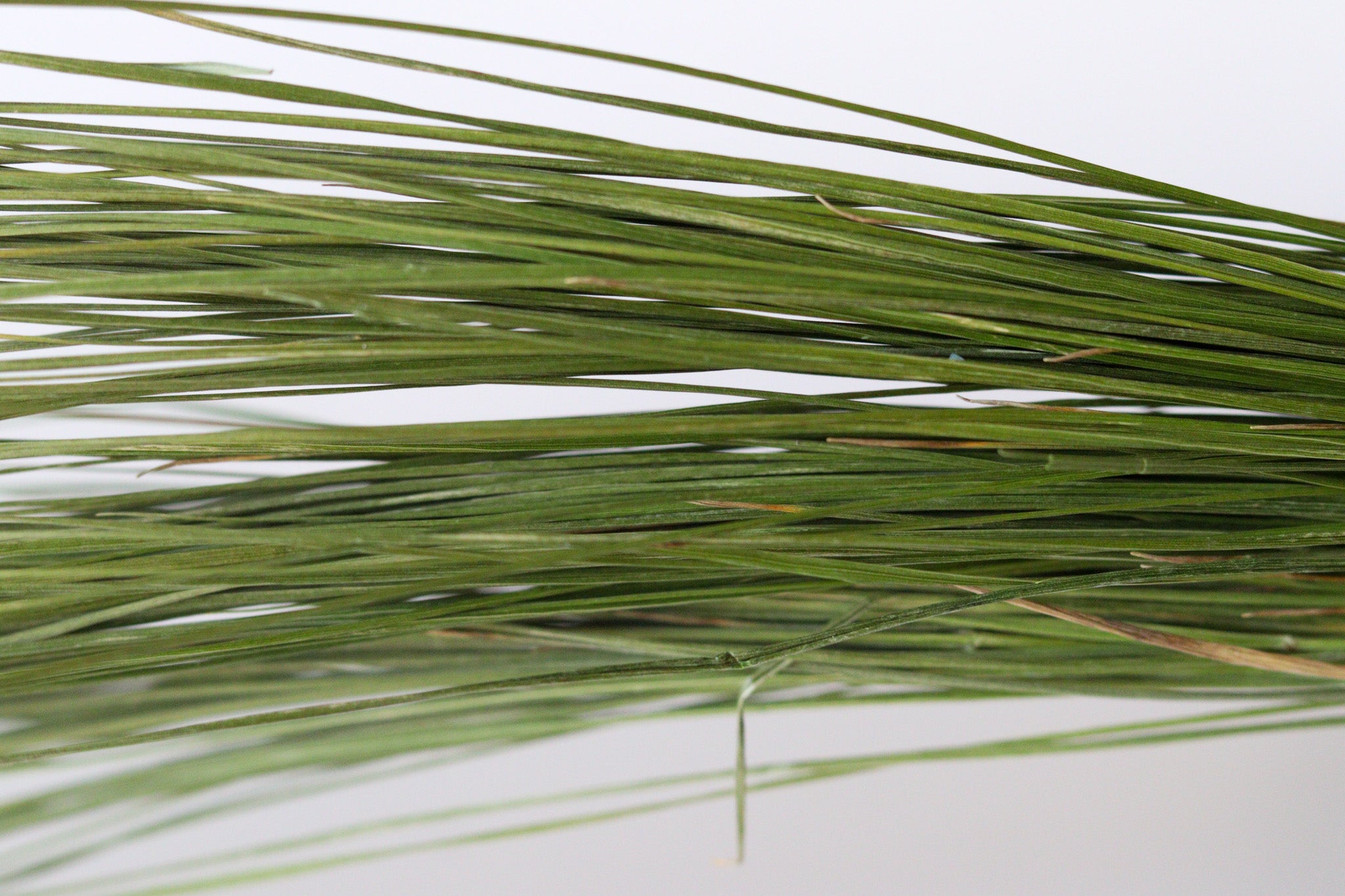 Body butter is a luxurious treat for the skin, offering deep hydration and nourishment. But do you know the best way to use it? At Sweetgrass Soap, we're not just about creating products; we're about enhancing your skincare journey. Dive into our guide on how to use body butter effectively and indulge in the richness of nature.
Why Body Butter?
Body butter is a thick, creamy moisturizer made from natural oils and butters. It's especially beneficial for dry and mature skin, providing intense hydration and sealing in moisture. With its natural ingredients and eco-friendly appeal, it aligns perfectly with the values of sustainability and ethical consumerism.
Step-by-Step Guide on How to Use Body Butter:
Start with Clean Skin

: For best results, apply body butter right after a shower or bath. This helps in locking in the moisture.

Take a Small Amount

: A little goes a long way! Scoop out a small amount with your fingers.

Warm it Up

: Rub the body butter between your hands to warm it up, making it easier to apply.

Apply with Gentle Massaging Motions

: Start from your feet and work your way up. Use circular motions to massage the body butter into your skin, focusing on dry areas like elbows and knees. Body butter is not recommended for use on the face as it may clog pores.

Let it Absorb

: Give it a few minutes to sink in before dressing. Your skin will feel soft, supple, and rejuvenated!
The Sweetgrass Soap Difference
At Sweetgrass Soap, we carefully select the best ingredients for your skin. Our body butters are infused with the soothing properties of sweetgrass hydrosol, harvested year-round. This unique infusion gives our products an Indigenous twist, making them more than just skincare items — they're a celebration of tradition and nature.
Why Choose Sweetgrass Soap Body Butter?
Natural and Eco-friendly

: Embrace a skincare routine that's kind to your skin and the planet.

Support for Indigenous Businesses

: Every purchase is a step towards supporting our Indigenous-woman owned business and promoting economic reconciliation.

Ethical Consumerism

: Align your skincare choices with your values. Our body butters are crafted with love, respect, and a commitment to sustainability.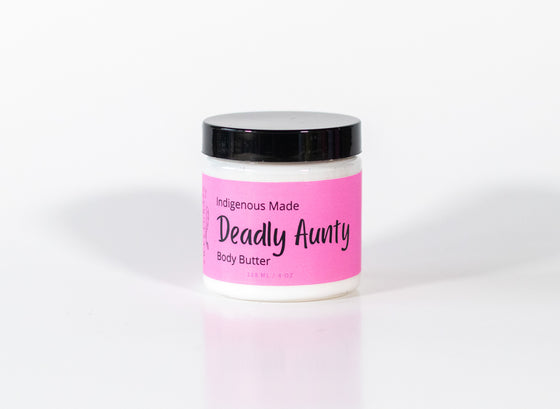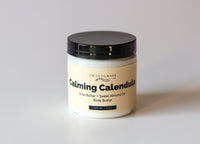 Discover Our
Body Butter
Ready to elevate your skincare routine? Explore our range of body butters, each formulated to provide your skin with the nourishment it deserves.
Dive into our Body Butter Collection
Remember, body butter is more than just a moisturizer — it's an experience. With every application, you're not only nourishing your skin but also connecting with nature and supporting a greater cause. Embrace the beauty of natural skincare with Sweetgrass Soap.